What Is API Management Tool? Why Do You Need One?
An API management tool helps developers and organizations in scaling and organizing their crucial API projects securely. It is important for organizations to understand what is it and why do they need it.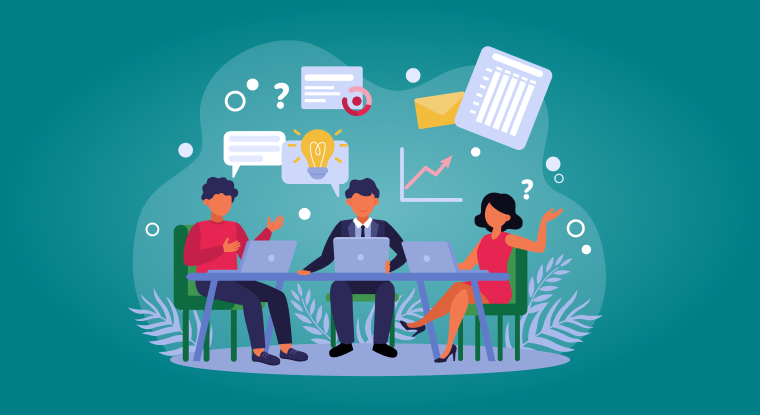 Application Programming Interfaces (APIs) are now products in addition to being practical means of connecting applications. Products that are so crucial to the technology environment that they can add to the countless number of cutting-edge tools inside or outside of your own company.
APIs are only functional pieces of code for many businesses. However, if you participate in the API economy and begin to view APIs as a means of monetization or expansion, you must handle them with greater skill. You should have no trouble finding, using, sharing, and comprehending api management tools.
What Is an API Management Tool?
The Application Program Interface (API) management tool helps organizations develop, monitor, and manage APIs in a safe and scalable environment. In companies that publish or use APIs to track the lifespan of an interface, the API management tool ensures that the demands of developers and applications that might utilize the API management are satisfied.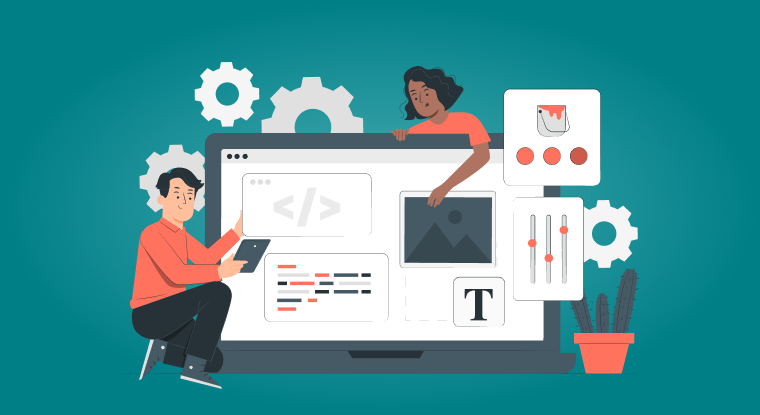 Even though each organization may have different demands in terms of API administration, the practice itself includes several fundamental tasks including security, monitoring, and version control.
Due to businesses' increasing reliance on APIs, the multiplicity of APIs on which they rely, and the administrative challenges APIs pose, API management tool has gained popularity. Building and administering APIs have distinct requirements and procedures from most other apps. Strong documentation, advanced security, thorough testing, regular versioning, and high reliability are all requirements for a good API management tool. Since these needs frequently exceed the scope of the software-based projects that businesses generally undertake, the use of API management tools has also grown.
Importance of API Management
Enterprise assets and data are made accessible through applications thanks to APIs. APIs are also used by businesses to give their interactions with partners, employees, and customers a digital component. Because it helps developers and organizations to secure, scale, control, analyze, and monetize these API projects, api manager is crucial.
The first essential component of API management is API security; it is required to safeguard APIs from threats and illegal access. More is needed for API security than just user access authorization and authentication. To safeguard sensitive data from leakage or compromise, standards, and regulations must be set. Organizations can develop a uniform set of policies to secure APIs with the aid of API management tools. To successfully manage and stop traffic to back-end services, API management can also be used.
API governance is yet another crucial component of API management. API governance's main objective is to give users a uniform experience. However, it also involves reusability, api documentation, lifecycle management, and API discoverability. Additionally, API governance enables developers to guarantee that every API program is proactive in the development and achieves a defined objective that benefits the business as a whole.
Engaging with applications on mobile devices is growing in popularity. As a result, using API governance to build rich, intricate APIs that enhance the mobile user experience is even more crucial for developers.
The third component of API administration, API analytics, is concerned with centrally collecting and analyzing API metrics via dashboards and real-time monitoring. Developers and organizations can rank the performance of their APIs and observe how they are being utilized by using API analytics. The business teams, IT operations, and development teams can all benefit from this component.
Finally, API administration makes it possible to make money off of APIs. This refers to a business API's capacity to produce income. The api development of personalized plans and packages, the productization of data, and the appropriate licensing of goods are all aspects of API monetization.
API Management Tool Benefits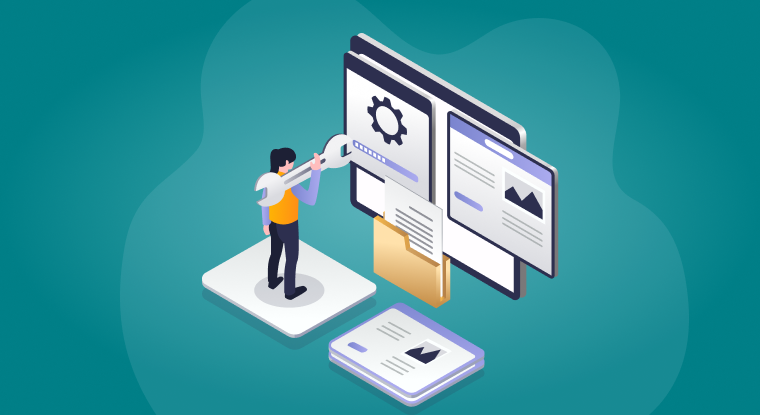 The capacity to use business insights from API management tool analytics to make data-driven decisions.

Defense of the organization against security threats that affect API management tools.

The capacity to create thorough API documentation that can be utilized to educate consumers and recruit developers.

Consolidated visibility enables businesses to view all of their API management tool connections in a single location, hence lowering security vulnerabilities, cutting down on the number of repetitious APIs, and highlighting areas that developers need to fill.
The capacity to charge API management tools for services, split profits with partners, and monitor billing in real time.
The improvement of API management tool agility and the capacity to quickly produce new digital assets.
The ability to establish a flexible, agile, adaptable, and inventive ecosystem where all people, processes, and technology can collaborate, and the ability to create a great user experience for API management tool users.
Additionally, by modernizing antiquated security procedures to conform to the contemporary standards utilized by today's APIs, the API management tool helps a company to maximize the value of its current legacy systems. API management tools can also convert difficult message formats from legacy systems' complex data. Additionally, all back-end services can be consolidated into a single feature and made available as an API using API management.
Get Started With API Management Tool
Here is how you can get started with the API management tool:
1) Develop a Plan for APIs:
Understanding your ultimate aim, which truly begins with identifying your business goals, is where API management begins. What role will API management tools play in the growth of your company? Do you prefer to build a customer base from your API users or do you prefer to add another method of monetization? If so, describe the users and their requirements. And finally, how much of your IT infrastructure will need to be modified or added to satisfy the needs of your users?
2) Achieve Desired Readiness:
The development and support of APIs cannot be an afterthought in the API economy. An organization must undergo a culture shift to implement API-first software development. Your business pipeline must match the API management pipeline.
3) Selecting the Right API Management Tool:
Request demos, take advantage of free trials, evaluate costs, and choose a solution that meets your needs. We've discussed the features you should seek, but it's also important to pay particular attention to thorough documentation and tutorials because it will be challenging to adopt new workflows if people find it challenging to use a new system.
To Wrap Things Up
Now that you have understood the importance of an API management tool, we recommend you the best tool, that is, unified.cc by 500apps. Check this tool out to understand how your API administration is better handled with its advanced features and tools. Moreover, it also gives you access to a bundle of 50+ applications that meet end-to-end business requirements.
Know Why Unified.cc is Best for Unified API Platform?
#2
Lower Maintenance Cost
#5
Multi - APIs Connectivity
#7
Performance Tracking & Monitoring Tool
#8
Centralized Logging System
#9
Unbelievable pricing - the lowest you will ever find
#10
Everything your business needs - 50 apps, 24/5 support and 99.95% uptime
Join the SaaS Revolution
All-in-One Suite of 50 apps

Unbelievable pricing - ₹999/user

24/5 Chat, Phone and Email Support