What Is API Testing and Why Is It Important?
APIs are becoming increasingly crucial in today's environment, and as technology advances, so does our reliance on APIs. Everything that interacts on the internet these days is communicating using an API, and when we integrate them into our technologies, we must also consider API testing.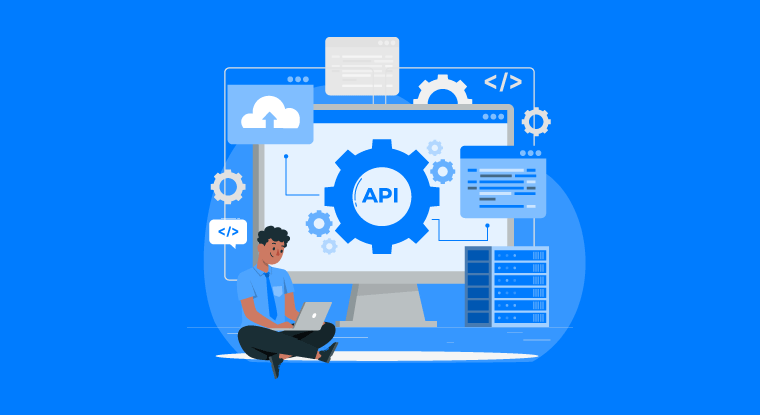 API testing comprises many different components and goes much beyond merely running a few test cases. We must begin our API testing from the source, which is the requirement. These must be thoroughly evaluated from the standpoint of a tester. There are several other steps in API testing, which we will look at in the section below.
How Should API Testing Be Done?
In general, the API testing flow is straightforward, with three key steps:
Send the request along with the required input data.

Obtain the answer containing output data.

Check if the response was as expected in the requirement.
The most important aspects of API testing are not sending requests or receiving responses. They are the management of test data and verification.
The methods you use to test your APIs may change depending on how you want them to be used. The easiest method to ensure that tests are successful is to design them around use cases.
Knowing how the api gateway may be utilized is essential for good API design. This is especially critical for integration and load testing since you may overlook important test cases otherwise. You must also check for the requirements of your API, as it might be dependent on a certain library or another API.
Your tests will alter as circumstances change. Therefore, you must include an API testing platform in your API process to ensure that your tests are consistent throughout your lifetime. For example, you need to run the necessary tests whenever the API updates or you deploy it. You may need to expand your tests if you've added endpoints or response data.
Why API Testing Is Important?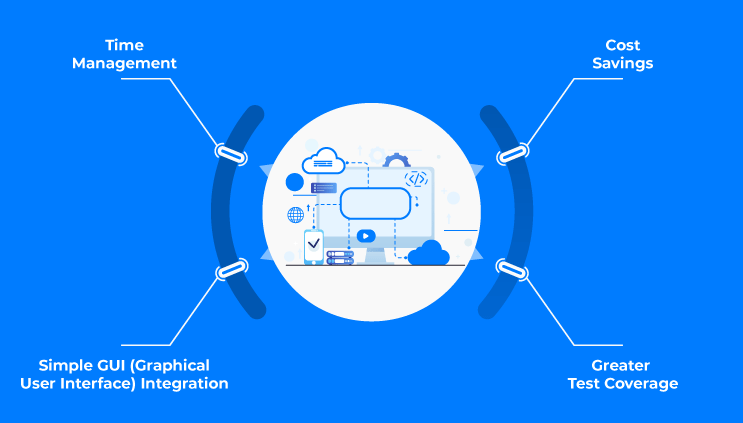 It's understandable if you're wondering why API testing is so vital. After all, it is an expensive endeavor that does not necessarily yield a return on investment immediately. However, if you do not perform this, the expenses of the faults may end up being considerably larger than the cost of the testing.
APIs are vital, so they also have the majority of traffic to handle, and if they fail in unanticipated ways, the repercussions might be disastrous. Any API failure might result in services not being available, processes not functioning as intended, and even access to objects and data is restricted.
To further understand the importance of API testing in api manager, we must look at the various benefits it offers.
Time Management
Automated API testing produces far faster test results and dramatically improves development operations, allowing you to shorten the feedback loop and discover errors sooner. Furthermore, as compared to UI testing, API tests take substantially less time. UI tests take a long time to generate and load web pages and interface components, but API tests may be executed in seconds.
Cost Savings
The advantage of cost efficiency is directly related to the preceding one. The enhanced execution speed of automated API tests results in more effective/efficient resource consumption and lower overall testing expenses.
API testing allows the QA team to find and address errors before they become an issue, thus lowering project expenses. API tests may be run as soon as the business logic is determined. As a result, it can assist you in identifying the problem at an early stage. The earlier it is identified, the less expensive it is to remedy it, and the expense of application updates is reduced.
Simple GUI (Graphical User Interface) Integration
API testing allows for highly integrable tests. This is especially useful if you intend to run functional GUI tests after your API testing. easy deployment, for example, would allow for the creation of new users within the program before the commencement of a GUI test.
Greater Test Coverage
API testing aids in the discovery of possible flaws in interfaces, servers, and databases, thus enhancing overall software quality and leading to improved user experiences and api led connectivity.
Unlike UI tests, automated API tests have greater scope and level of detail. While UI tests are designed to focus on the restricted functionality of components inside a single application, issues frequently develop at the point when one layer's scope stops, and the next begins. UI tests do not reveal these vulnerabilities, but API-level tests are particularly designed to ensure that all system components perform as intended.
How API Testing Is Made Simpler By Unified.cc
Unified.cc by 500apps allows developers to access several apps using unified APIs, allowing them to spend less time separately integrating multiple applications and services. It makes it simple to connect to many services and data sources, making it an excellent choice for developing large-scale applications.
The platform identifies API advanced security issues and ensures that data transferred through them is not vulnerable to malicious attacks. The capacity of Unified.cc, a unified api manager, to provide a high level of security for data and apps is referred to as Advanced Security. The robust security features of the Unified.cc app help to ensure that data and apps are protected from illegal access and that only authorized users have access to the data and applications.
Summing It Up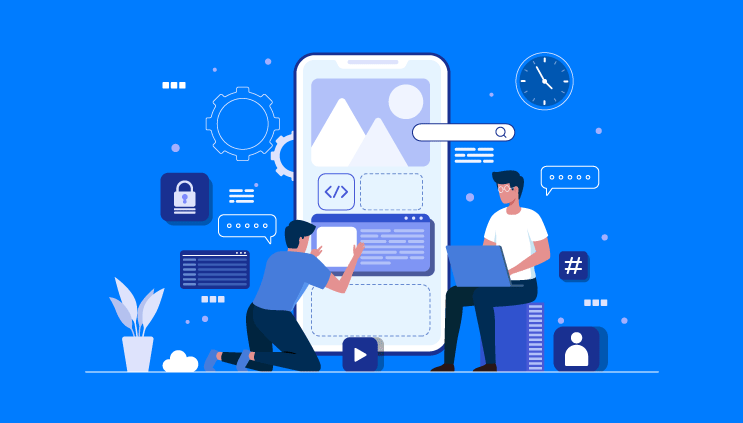 API-based apps have recently gained prominence. When compared to traditional apps/software, these applications are more scalable and allow for simpler connections with other APIs or programs. If the API is not adequately tested, it may cause issues not just in the API application but also in the calling application. Only 60% of API users claim that their APIs fail rarely. Therefore, carrying out API testing is necessary.
Whether you are an experienced API tester or are just getting started, Unified.cc is an excellent choice. It has connections with DevOps, minimum maintenance needs, and much more, all of which help you reduce costs and securely manage all your APIs. Visit the website to learn more!
Know Why Unified.cc is Best for Unified API Platform?
#2
Lower Maintenance Cost
#5
Multi - APIs Connectivity
#7
Performance Tracking & Monitoring Tool
#8
Centralized Logging System
#9
Unbelievable pricing - the lowest you will ever find
#10
Everything your business needs - 50 apps, 24/5 support and 99.95% uptime
Join the SaaS Revolution
All-in-One Suite of 50 apps

Unbelievable pricing - ₹999/user

24/5 Chat, Phone and Email Support